Mobile Foot Care
&
Body Massage
We are a 100% Mobile Service only, currently servicing the greater Auckland region, including West Auckland and the North Shore
New Zealand Registered Podiatrists with a keen interest in caring for the mature adult and common foot issues which are often experienced such as corns, callus and foot pain stemming from many causes
New Zealand Registered nurses who have extended training in foot care, together with a holistic nursing perspective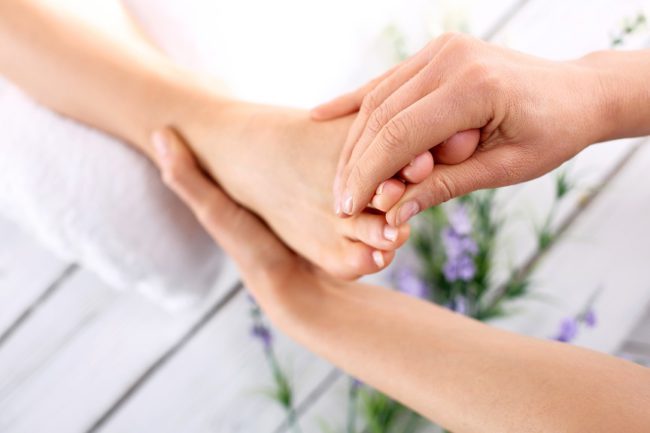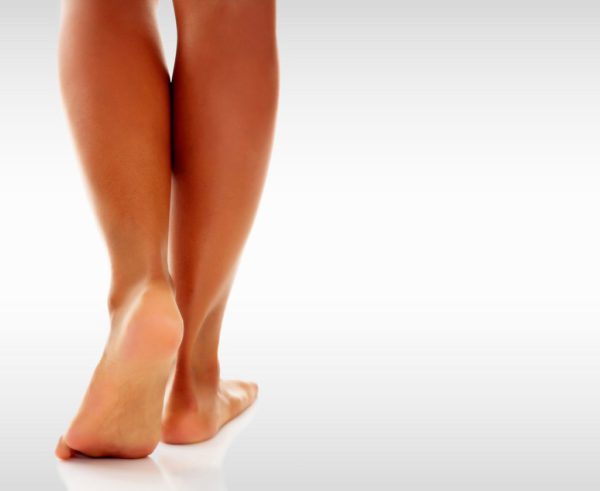 Routine foot care helps to maintain mobility and quality of life for everyone.
It is not a luxury, it is a necessity. Infrequent basic foot care can lead to problems such as decreased mobility, pain, ulcers/infection.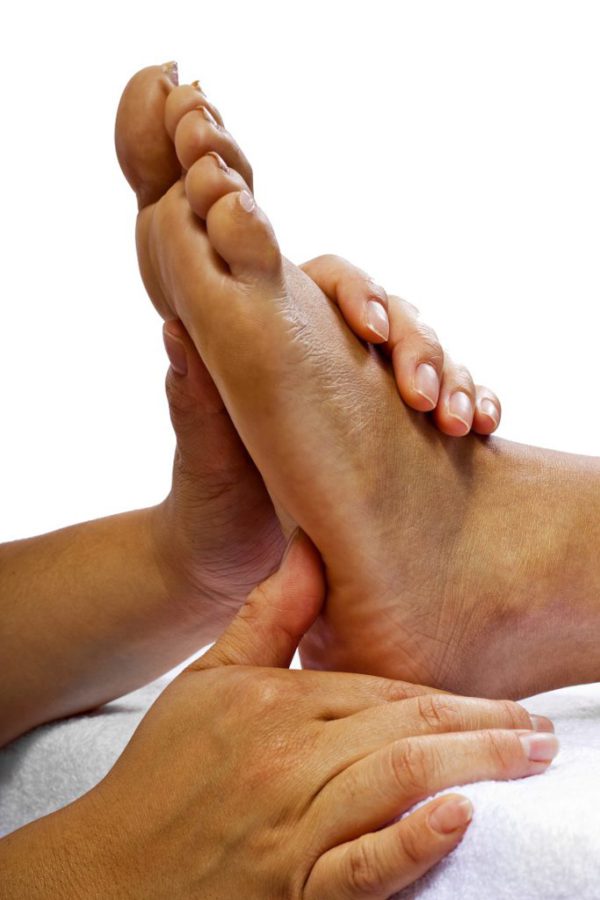 What to expect from a visit from us
On an initial visit, we will assess your feet and discuss any special concerns you might have. We will clip, file and shape your toenails using sterilized equipment and ending with a light foot massage.

Your foot care concerns will be addressed during the visit and appropriate ongoing education on foot care and footwear will be given.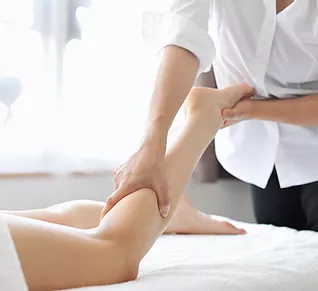 Caring touch is a powerful gift and aid in maintaining health
We offer professional partial & full body massage wherever you call home
We offer a variety of massage modalities to provide what is right for you
Massage Therapists with experience working with differently able clientele
We welcome the opportunity to discuss your massage needs.